COUNTRY INN MAPLE RESORT, CHAIL
Country Inn Maple Resort, Chail is conveniently located on Kandaghat Chail Road, amidst snow-clad mountains and picturesque landscapes to become your perfect home in the hills. With 30 spacious rooms, tranquil views, lush green lawns, and excellent cuisine, the resort is a tasteful amalgamation of sublime nature and modern aesthetics. A contemporary take to immerse travellers in the local beauty and distinct character of the destination.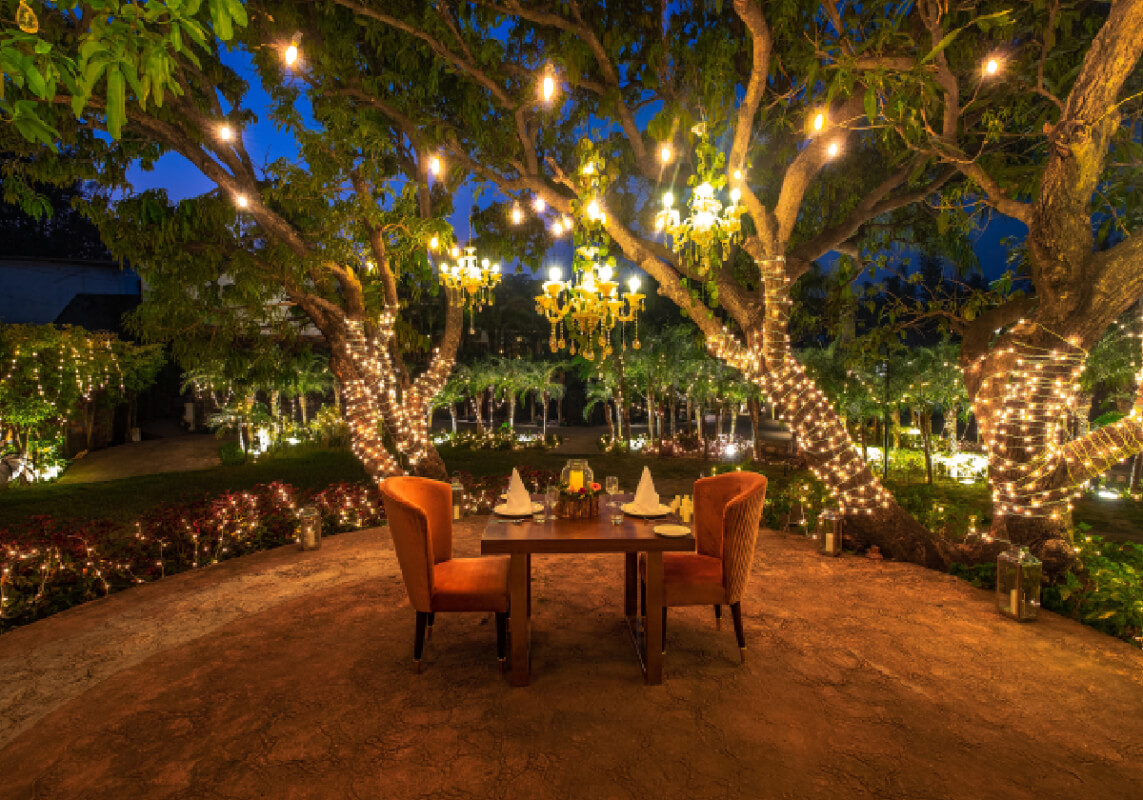 Dining under the stars
Picture yourself under the starry night sky, amidst the hills with your partner, as the cool breeze brushes against your skin while you savor long conversations and a one-of-a-kind menu crafted by our expert chefs. At Country Inn Maple Resort, Chail, you can feel closer than ever to your loved one while indulging in this extraordinary experience.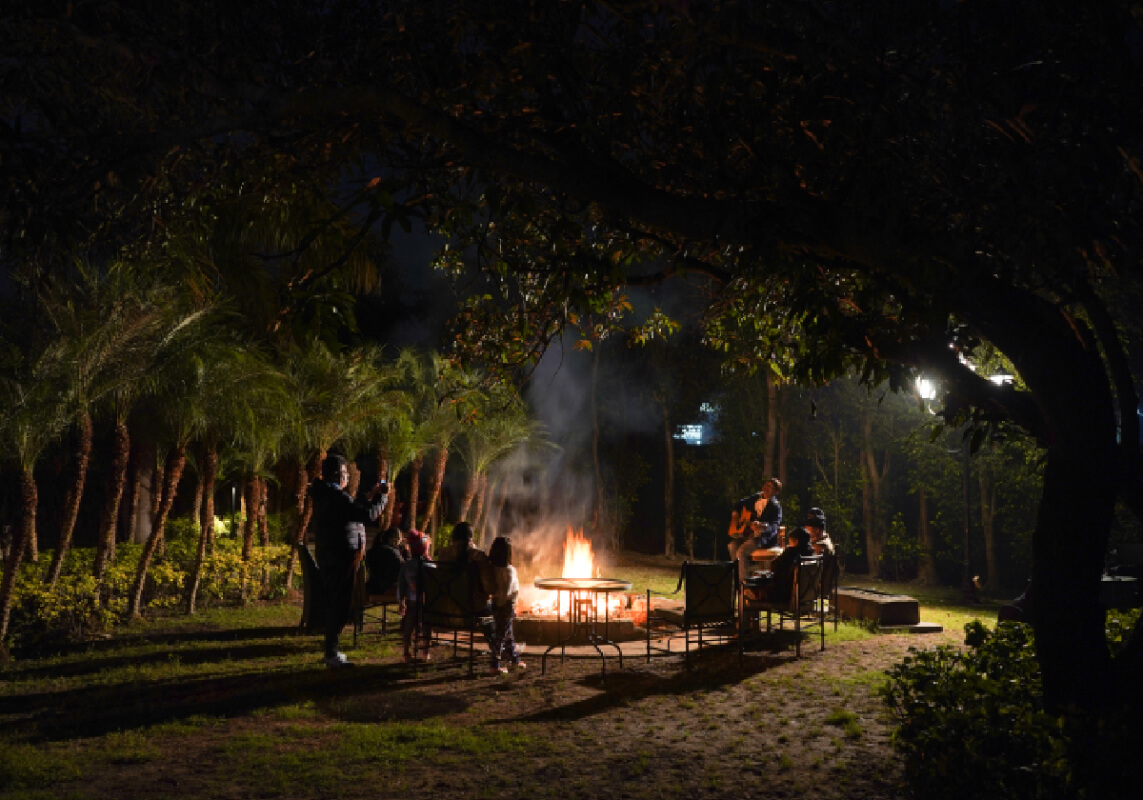 Embrace the warmth of togetherness
Spend some quality time with your loved ones around our bonfire in Chail in the chilly weather. The warmth from the bonfire amid the cold weather calms the nerves and creates a soothing ambience. So, huddle around the fire with your friends and family to experience an intimate and relaxing moment at Country Inn Maple Resort, Chail.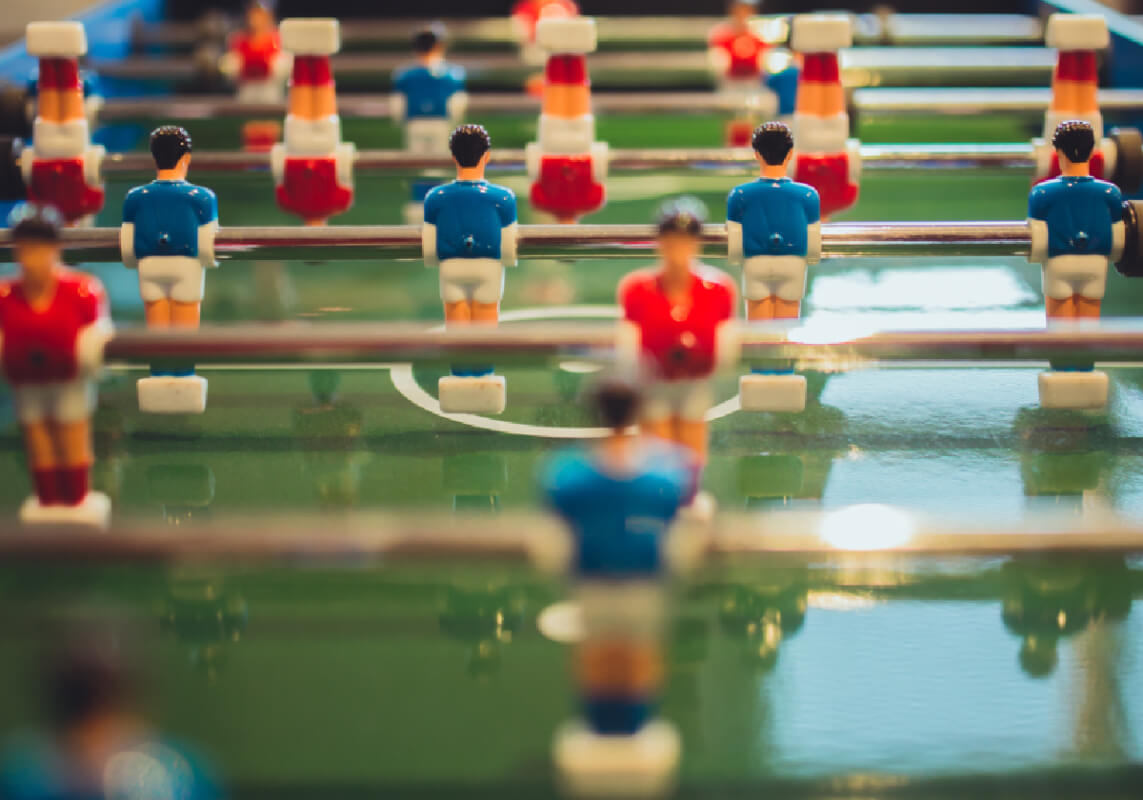 Experience Fun and Excitement
Step into our in-house gaming arcade and immerse yourself in a world of fun and excitement. With a wide range of games and activities, our arcade is the perfect place to unwind and have a blast. Whether you're a kid or a kid at heart, our gaming arcade is sure to keep you entertained for hours on end. So come on down and let the good times roll !