COUNTRY INN NATURE RESORT, BHIMTAL
Spread across 13 acres of landscaped area covered by beautiful flora, with over 100 variety of trees and offering views of the scenic mountains, Country Inn Nature Resort, Bhimtal is a melting pot of sublime nature and earthen treasures. With tastefully designed cottages and suites, the resort features expansive landscaped gardens, an outdoor swimming pool, kids activity room, tennis & badminton court and a multi-cuisine all-day dining restaurant, Flames.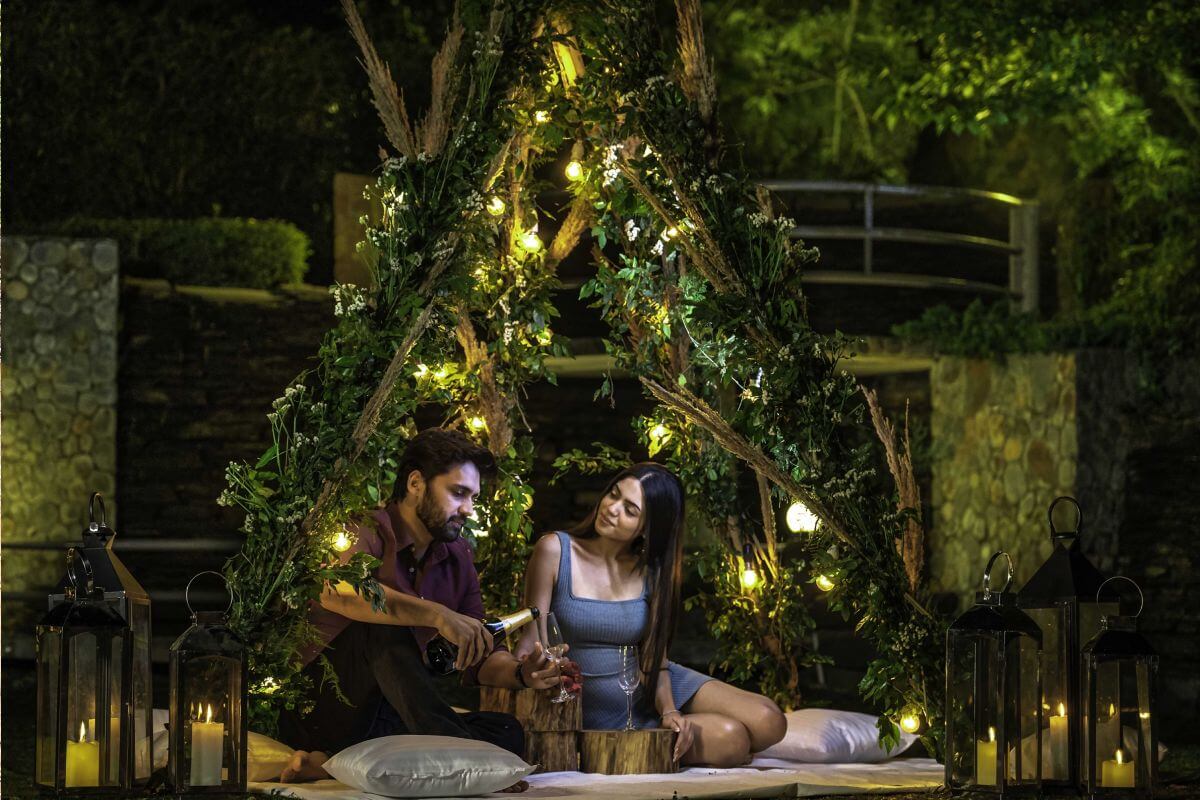 ROMANCE UNDER THE STARS
Experience the ultimate open air dining experience in a cabana set up, complete with the scenic views and unparalleled service. Image starry nights, the perfect setting amidst the hills for you and your partner and cool breeze touching your face while you enjoy long conversations and unique menu curated by our expert chefs. Feel closer than ever with your loved one as you indulge in this unique experience at Country Inn Resort, Bhimtal.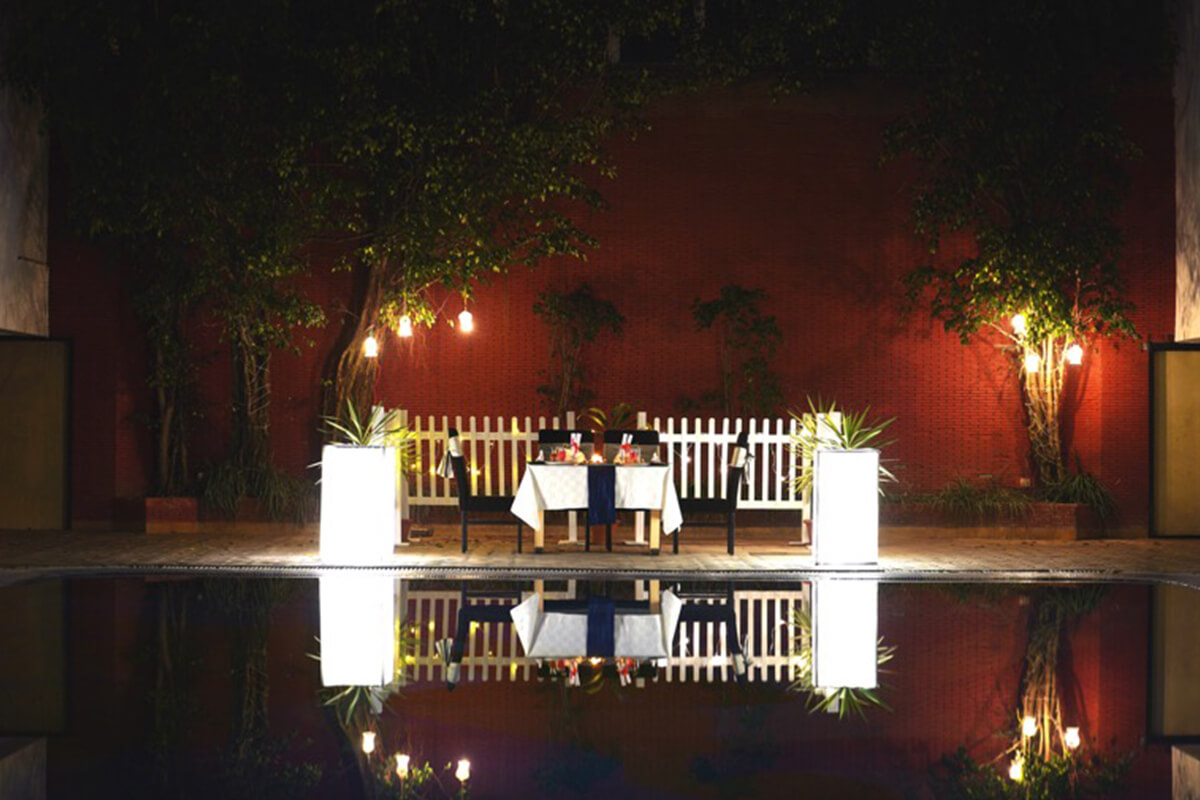 DINE BY THE POOL
One of the special candle light dining experiences that you must not miss when in Bhimtal is dining by the glittering pool. A picture-perfect setting along with an exquisite menu offering is sure to make your partner fall in love once again and make everlasting memories for you to cherish. With us, you are sure to have the perfect dinner setting every day.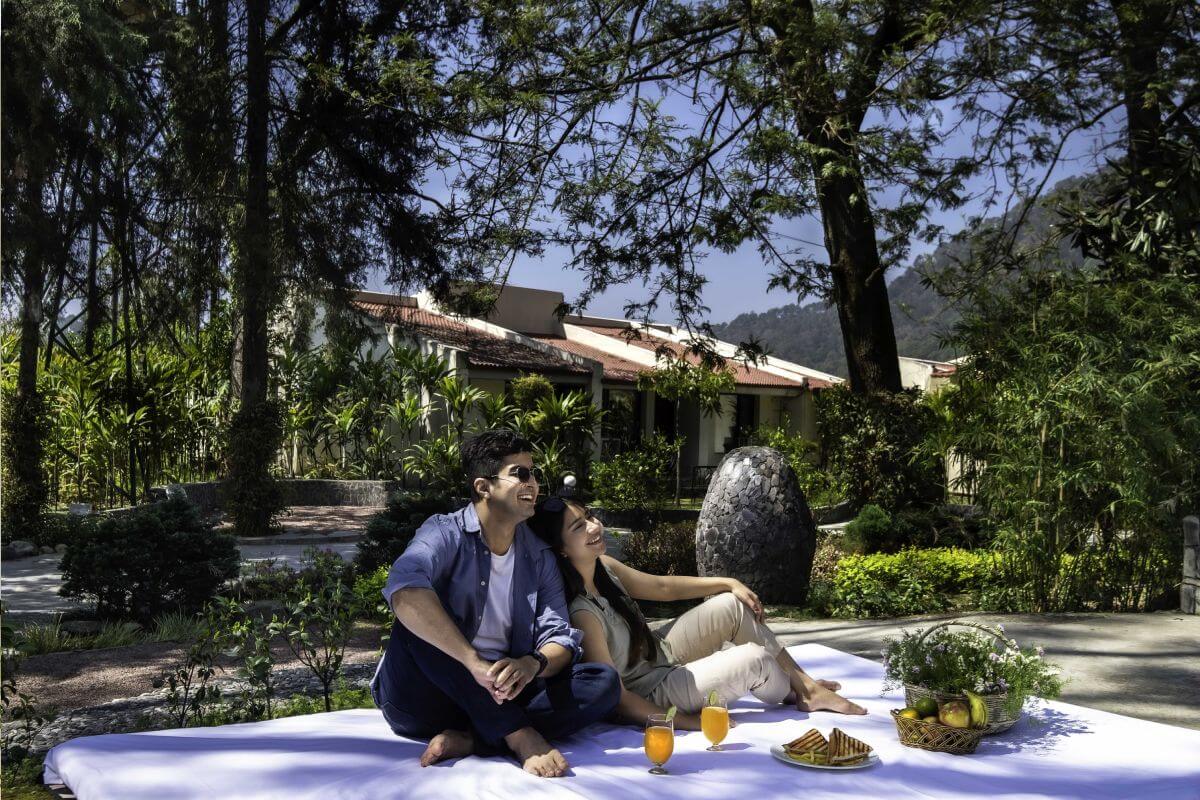 DO MORE OF WHAT YOU LOVE
Take a break from the hustle and bustle of the city life and enjoy peace, calm and serenity, amidst the mountains. Read a book while admiring the views around you indulge in bird watching and chirping, gaze the stars in the clear sky of Bhimtal, take a leisurely walk in our expansive lawns or spend time with friends and family over an outdoor picnic. Country Inn Resort, Bhimtal has everything to offer a restful vacation. This is the place for you to do more of what you love!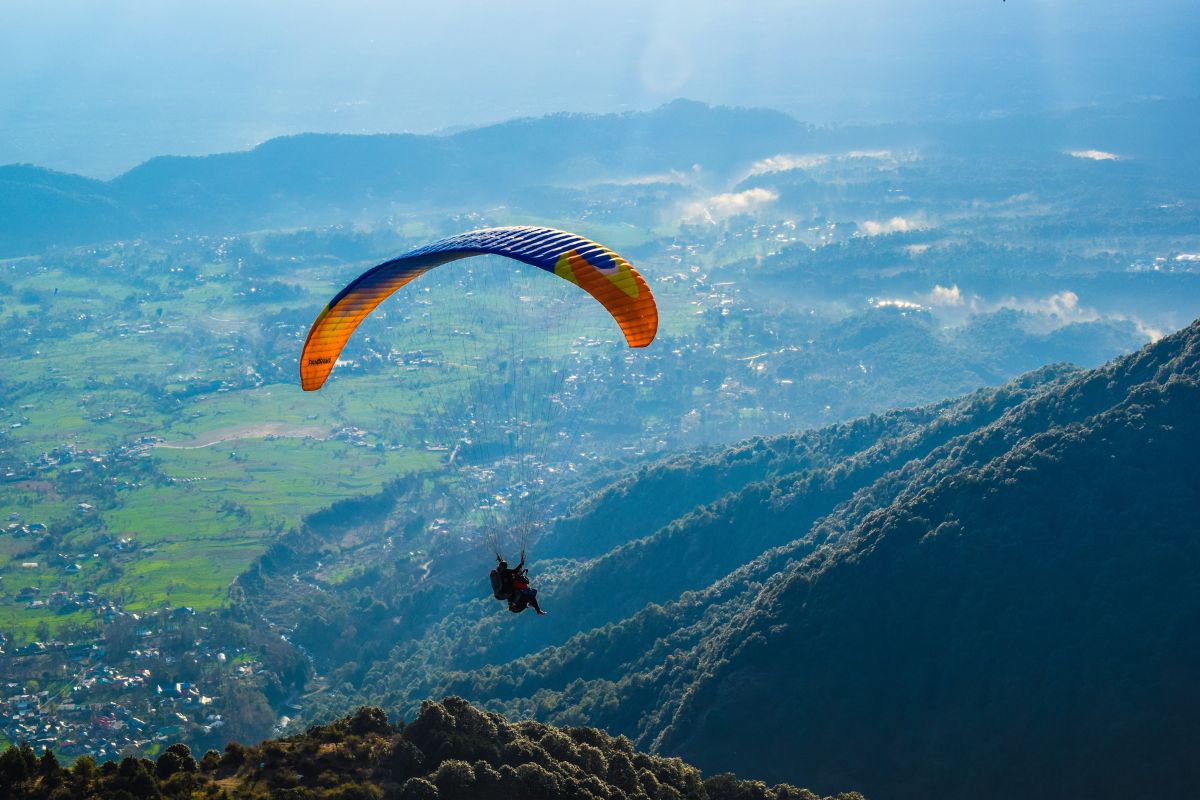 Experience Adventure and Thrill
The retreat offers its guests a range of leisure activities both on and off the premises, making it a destination worth revisiting time and again. The thoughtfully designed experiences and activities cater to individuals of all age groups, ensuring that there is something enjoyable for everyone.
Paragliding
Kayaking
Archery
Pine cone painting
Camping (In-house or outdoors)
Zip Line
Water Zorbing
Cycling
Cricket
Badminton
Hoverboard
Swim walk
Burma Bridge
Commando Net
Air Gun Shooting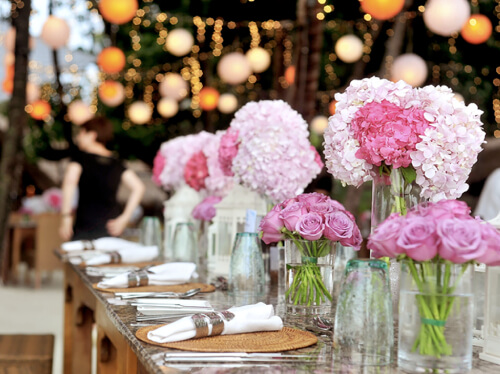 MEHFIL 1 & 2
Our 1500 sq. ft. ballroom with floor to ceiling windows offering green views is ideal for inspiring business conferences, weddings and events. Our team will ensure an elegant setup, state-of-the-art facilities and will extend every support to ensure your event is a successs.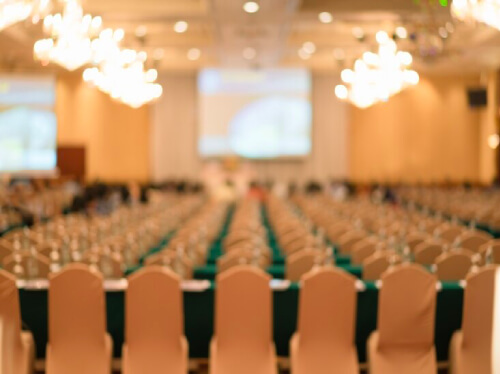 MEHFIL 2
The smaller ballroom covering a 400 sq.ft. area is apt for intimate meetings, gatherings and celebrations. Select your venue and let the expert team at the resort handle the rest. We are known for our hospitality and our team ensures that every detail is just right.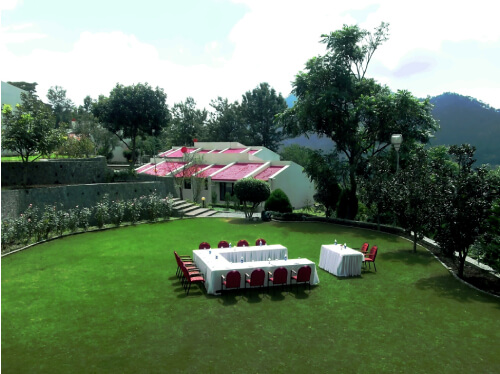 LAWNS
We have multiple lawns with captivating views to accommodate your various functions and make them more lively with the natural décor of beautiful flora that surrounds the resort. Choose from the many outdoor venues and let the nature play its magic.